How to make your dorm room feel like home for cheap
Back to school! Decorating a dorm room can be a fun and exciting experience, but it can also be expensive. Fortunately, there are many cheap ways to decorate a dorm room that will make it feel cozy and inviting without breaking the bank. Here are some ideas: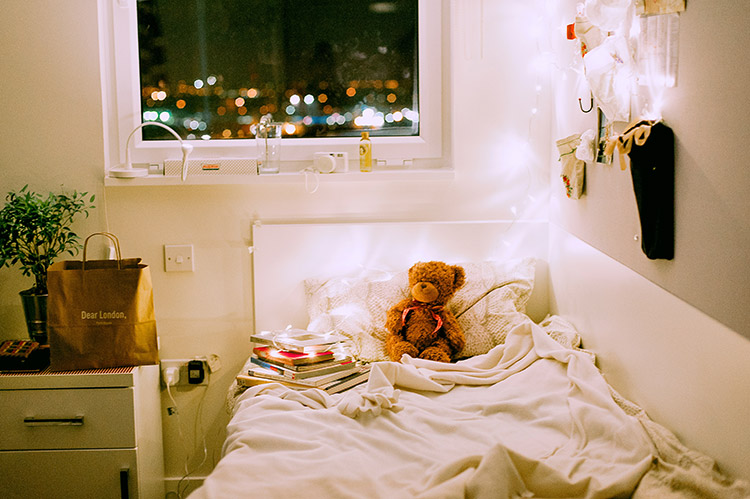 1 – Use string lights:
String lights are a cheap and easy way to add ambiance to a dorm room. They can be hung on walls, around windows, or even draped over a bed or desk.
2 – Add some artificial greenery:
Plants are a great way to add a pop of color to your dorm room. There are lots of different options of plants but the most popular item to turn your room into the spot everyone will want to hang at, is foliage panels. Use it behind your desk or your bed for example.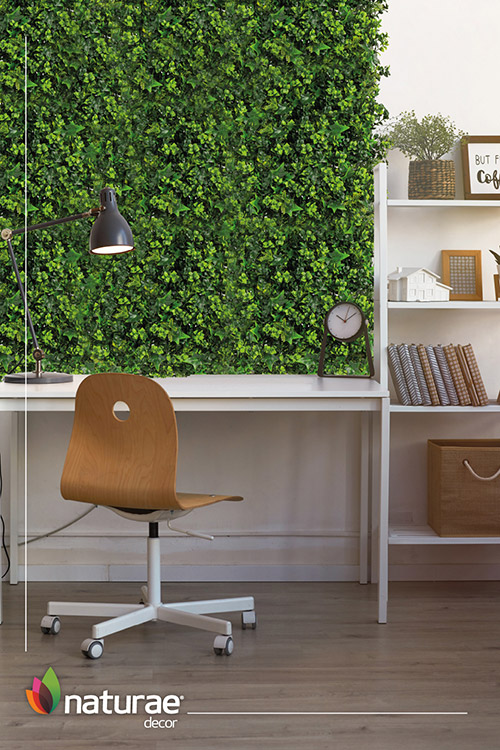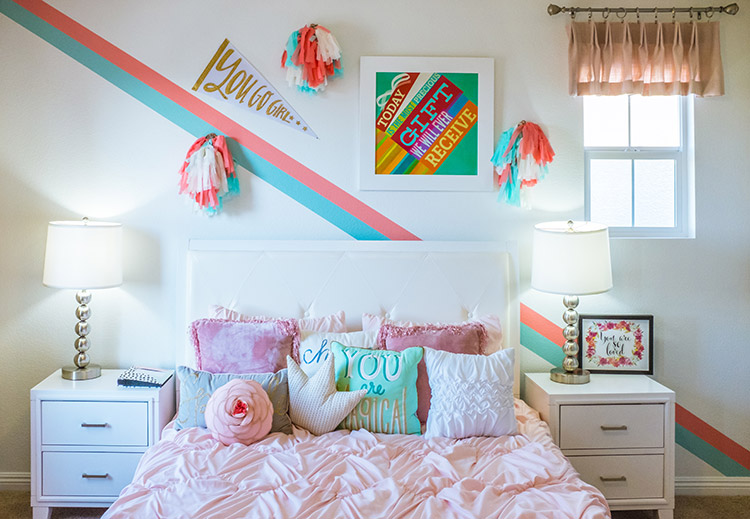 3 – Use removable wallpaper:
Removable wallpaper is a great way to add some color and pattern to a dorm room without damaging the walls. There are many affordable options available online.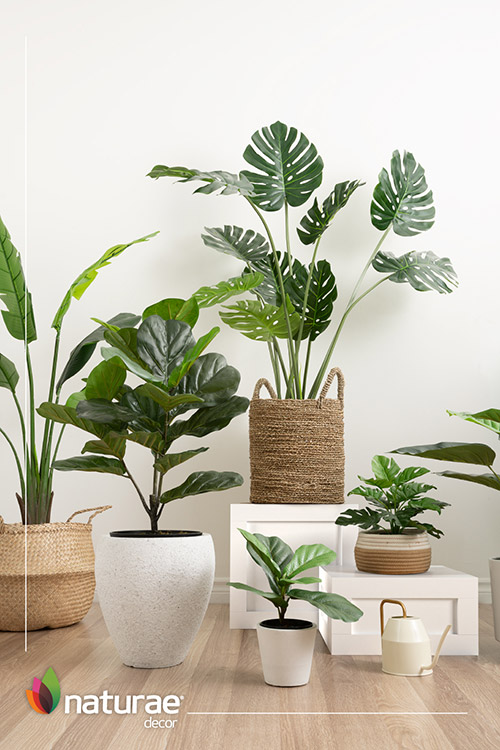 4 – Integrate artificial plants
Another great way to brighten your room and make it feel cozy is to integrate artificial potted plants into the decor.
Bonus: they're completely maintenance free so no need to remember to water them (because you'll be too busy studying 😉)!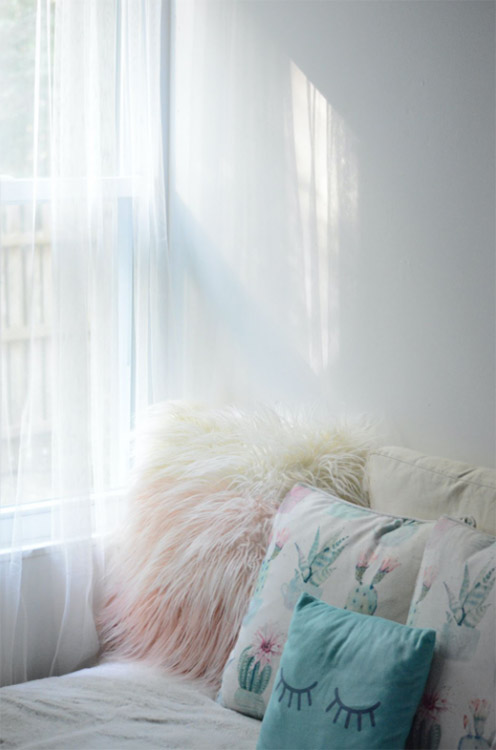 5 – Add some throw pillows and blankets:
Throw pillows and blankets are an easy way to add some color and texture to a dorm room. They can be found at affordable prices at stores like Target and Ikea.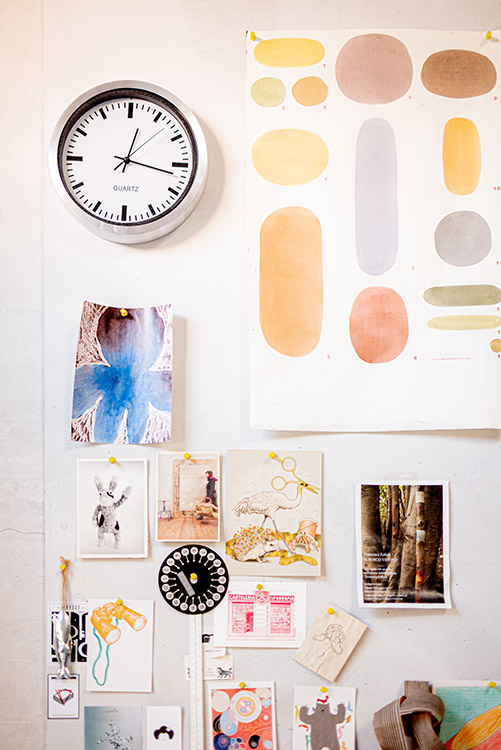 6 – Hang up some art:
Art is a great way to add some personality to a dorm room. Instead of buying expensive prints, consider printing out your own photos or creating your own artwork.
Use these cheap decorating ideas and transform your dorm room into a cozy and inviting space without spending a lot of money. Don't forget to share your decor ideas with us on our social channels.