Artificial Privacy Screens
Artificial privacy screens by Naturae Decor™ add beautiful, maintenance-free greenery to your space.
Appreciate the look and privacy of thick, lifelike foliage along a fence in your yard or the railing on your patio. Easily installed, Naturae Decor™ hedge rolls are perfect to block sunlight without cutting off any welcoming breeze. Cozy up your outdoor living space with colour and texture, all the while relishing the absence of maintenance or trimming.
Mounted on a sturdy polyethylene net, leaves are cut from weather and UV resistant 100% polyester.
Easy installation using fasteners or adhesive.
Several rolls can be combined and fastened together over virtually any surface for a seamless effect.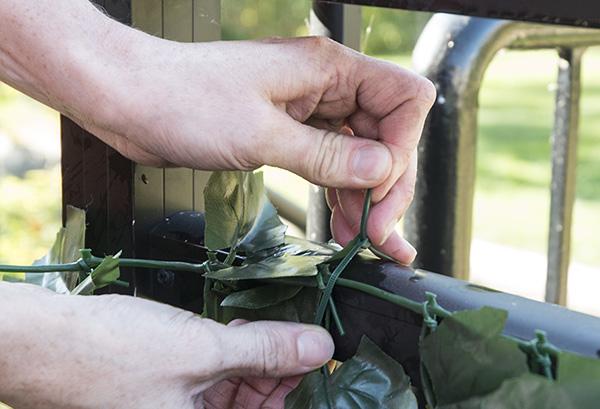 See how Naturae Decor™ privacy screen can change your space.