Your patio is an extension of your home, where you can relax, entertain, and enjoy the outdoors. With a few simple tips, we'll help you turn it into a cozy and welcoming space that you and your guests will love. 
Here are some ideas to get you started: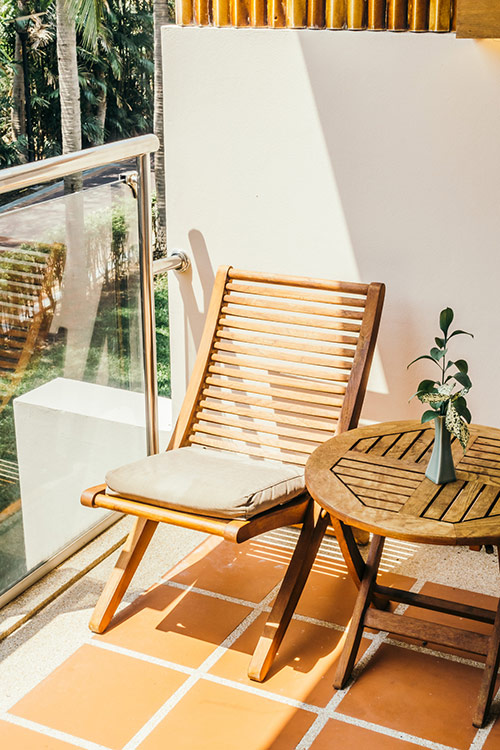 1 – Add Comfy Seating
One of the most important elements of a cozy patio is comfortable seating. Choose outdoor furniture that is both inviting and comfortable, such as waterproof cushioned chairs, a loveseat, or a sectional sofa. You can also add outdoor pillows and throws to make your seating area even more stylish and cozy.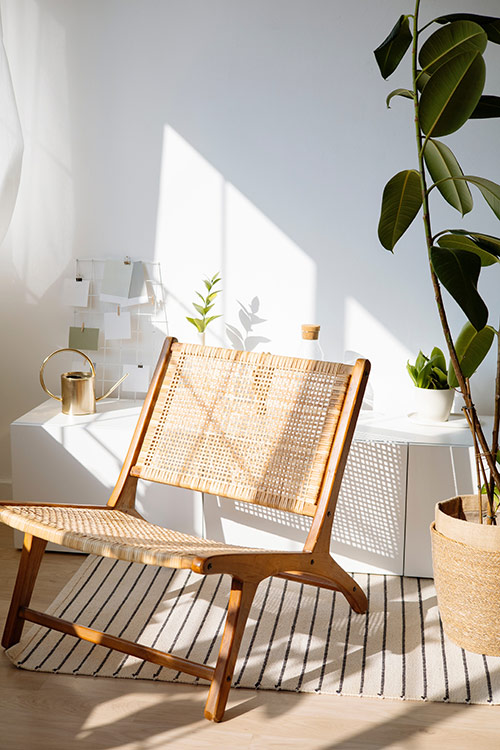 2 – Use Outdoor Rugs
Outdoor rugs are a great way to define your patio space and add warmth and texture. Choose a rug that complements your outdoor furniture and adds a pop of color or pattern.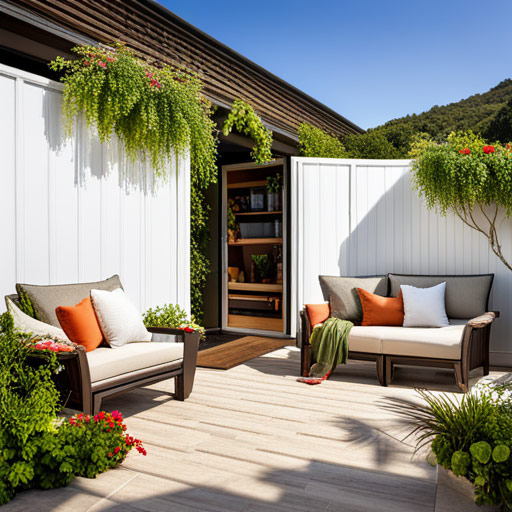 3 – Incorporate Greenery
 Plants and flowers add life and beauty to your patio. Consider adding potted plants or hanging baskets to your patio to bring in some greenery. If you don't have a green thumb, artificial plants and flowers are a great option that require no maintenance since they're UV resistant.
Bonus tip: Create a focus wall with foliage panels. Place them behind lounge chairs or sofa to add a bit of drama to your space.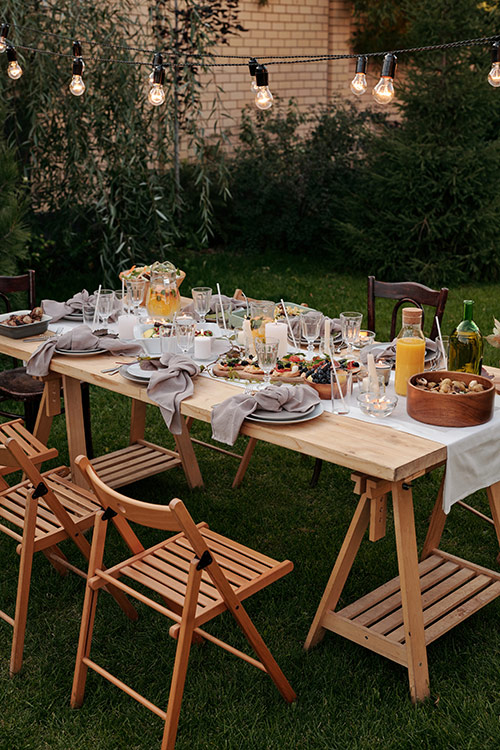 4 – Create Ambiance with Lighting
Lighting can transform your patio into the coziest space. String lights, lanterns, and candles are all great options for adding ambiance and warmth to your patio. Consider adding a dimmer switch to your outdoor lighting to create a more romantic and intimate atmosphere.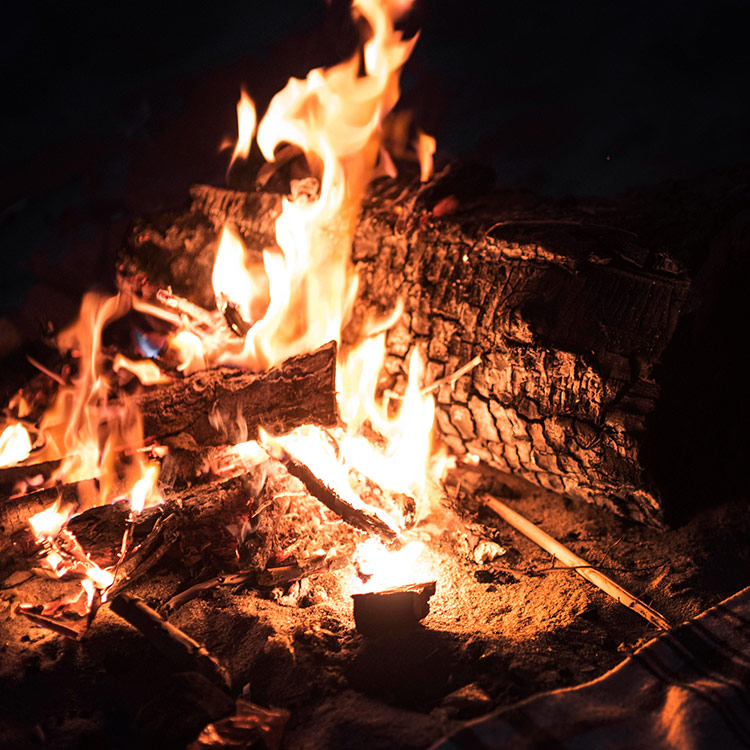 5 – Add a Fire Pit
A fire pit is a great addition to any patio, providing warmth, light, and a cozy atmosphere. You can choose from a variety of fire pit styles, from built-in to portable, and from wood-burning to gas-powered.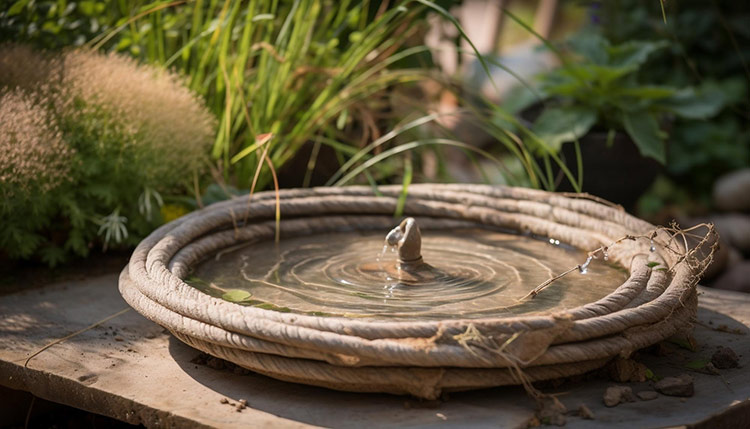 6 – Incorporate Water Features
Water features can add a soothing and relaxing element to your patio. Consider adding a small fountain, a pond, or even a small waterfall to your outdoor space.
By incorporating these tips, you can create a cozy and welcoming patio that you and your guests will love. Whether you're hosting a party or just relaxing with a good book, your patio can be the perfect place to enjoy the outdoors in comfort and style. The only downside to having the most amazing patio in the neighborhood is making sure your beverage fridge is always full! Enjoy your summer!